Back to Projects
AAA Sporting Event Recruitment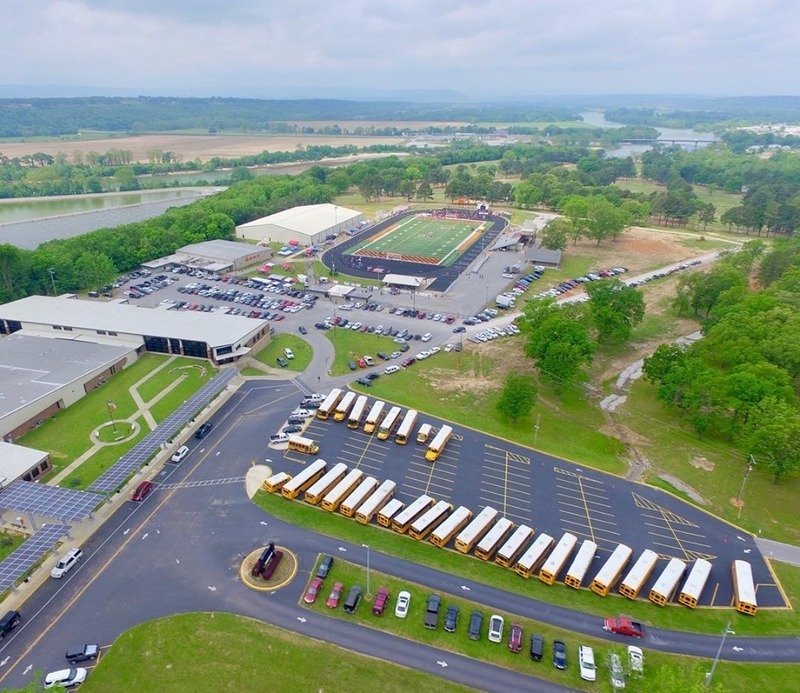 Every year the Arkansas Activities Association (AAA) awards school districts within the state the opportunity to host major sporting tournaments on their campuses and in partnership with their local communities. These events have an enormous impact on the local economy as players and fans utilize area lodging and dining facilities.
Since the start of IMPACT, IMPACT hub leadership and AAA recruiting cluster, comprised of area school districts, Lyon College, the Batesville Advertising & Promotions Commission, the City of Batesville Parks Department and hospitality providers, has collaborated with to strategically make Independence County a competitive location for hosting future events.

In 2017, the Southside School District was awarded to the 4A State Soccer and Volleyball Tournaments. Partnerships between Lyon College, Southside School District, and the Batesville Parks Department provided an ideal atmosphere for the many teams competing.

In 2018, the Southside School District was once again awarded the 4A State Soccer Tournament which took place in May of that year.

Thanks to the work of the AAA recruiting cluster, in 2019, the Batesville School District hosted the 4A State Track Tournament on April 30th and Southside School District hosted 4A Soccer, Softball, and Baseball Tournaments on May 11th-13th.

These events brought over 80 high school teams to Independence County. The total direct economic impact of these events was over $200,000.00. The Batesville Advertising and Promotions Commission partners with each school district through their Event Incentive Grant Program to award districts funds based on the number of hotel stays the events attract.
Get Involved